Regal Cumberland Mall Stadium 14
856-327-2229
Today
Tomorrow
Friday
Saturday
Sunday
Monday
Tuesday
Sunday, September 06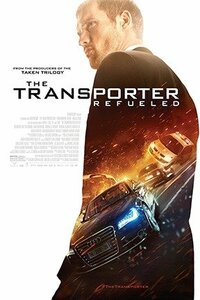 The Transporter Refueled
Action, Thriller (PG-13)
Frank Martin is living a less perilous lifestyle, or so he thinks, transporting classified packages for questionable people. Things get complicated when femme fatale Anna and her three accomplices orchestrate a bank heist and the kidnapping of Frank's father. It's all part of a grand plan to take down the human trafficker who victimized her years earlier. Now a pawn in her vengeful scheme, the former special-operations mercenary must use his covert skills to play Anna's dangerous game.
11:45 AM

*

02:25 PM

*

05:05 PM
07:50 PM
10:40 PM
Descriptive Video Services|Advance Tickets Available|Closed Captioned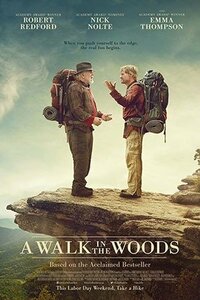 A Walk in the Woods
Comedy, Adventure (R)
Travel writer Bill Bryson (Robert Redford) takes a long-lost old friend (Nick Nolte) for a hike along the Appalachian Trail, which stretches more than 2,000 miles from Georgia to Maine.
12:00 PM

*

02:35 PM

*

05:10 PM
07:45 PM
10:20 PM
Advance Tickets Available|Closed Captioned
Dope
Comedy (R)
High-school senior Malcolm (Shameik Moore) and his friends Jib (Tony Revolori) and Diggy (Kiersey Clemons) bond over '90s hip-hop culture, their studies and playing music in their own punk band. A chance encounter with a drug dealer named Dom lands Malcolm and company at the dealer's nightclub birthday party; when the scene turns violent, they flee -- with the Ecstasy that Dom secretly hid in Malcolm's backpack. A wild adventure ensues as the youths try to evade armed thugs who want the stash.
11:55 AM

*

02:35 PM

*

05:15 PM
08:00 PM
10:35 PM
Descriptive Video Services|Closed Captioned