Regal Cumberland Mall Stadium 14
856-327-2229
Today
Tomorrow
Thursday
Friday
Saturday
Sunday
Monday
Saturday, February 13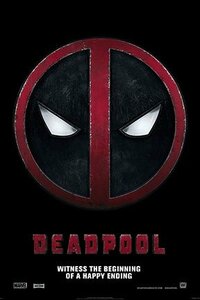 Deadpool
Action, Comedy, Adventure (R)
Wade Wilson (Ryan Reynolds) is a former Special Forces operative who now works as a mercenary. His world comes crashing down when the evil Ajax (Ed Skrein) tortures, disfigures and transforms him into Deadpool. The rogue experiment leaves Deadpool with accelerated healing powers and a twisted sense of humor. With help from mutant allies Negasonic Teenage Warhead (Brianna Hildebrand) and Colossus (Stefan Kapicic) ], Deadpool uses his new skills to hunt down the man who nearly destroyed his life.
12:10 PM

*

02:50 PM

*

05:30 PM
08:10 PM
10:50 PM
Descriptive Video Services|Advance Tickets Available|Closed Captioned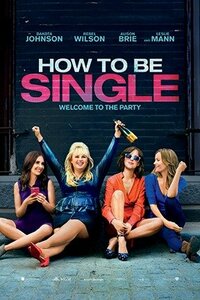 How to Be Single
Romantic comedy (R)
After four years of college, young Alice (Dakota Johnson) decides she needs a break from her long-term boyfriend Josh. Excited and ready for new challenges, the eager grad moves to New York to take a job as a paralegal. Helping her navigate her way through an unfamiliar city is Robin (Rebel Wilson), a fun-loving, wild co-worker who enjoys partying and one-night stands. With Robin as her freewheeling guide, Alice can now learn how to get free drinks, meet men and enjoy the single lifestyle.
12:00 PM

*

02:40 PM

*

05:20 PM
07:45 PM
10:30 PM
Descriptive Video Services|Advance Tickets Available|Closed Captioned